we like to party, we don't cause trouble we don't bother nobody!
FYI our photographer for the night got pretty wasted pretty quickly, so these photos do not at all even a little justify the vibe of the night. this is like 2% of the peoples there, & some of these were stolen from cindyslick's boy nick. aiite!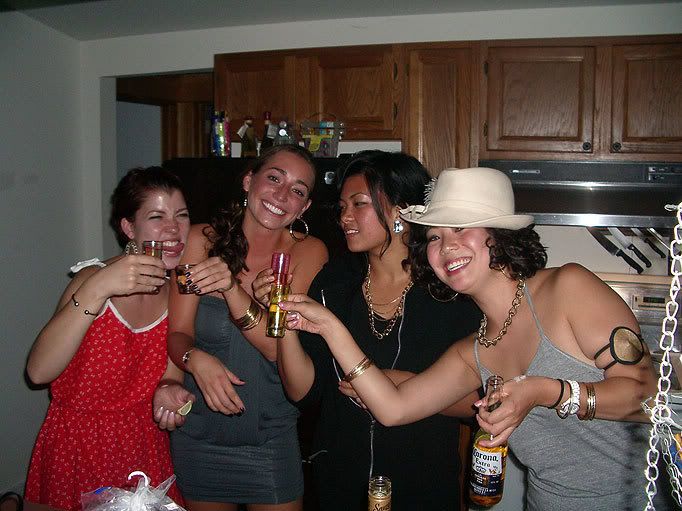 queens of the crib: junebuggy, skyhilla, dissris, cindyslick!<3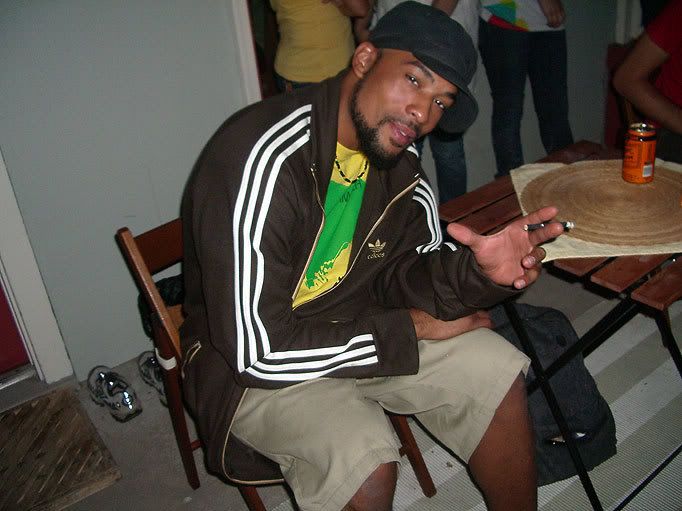 my superhero sintex<3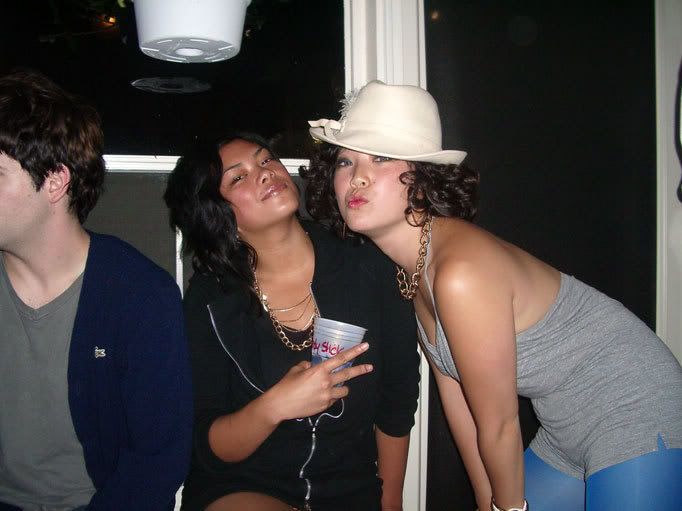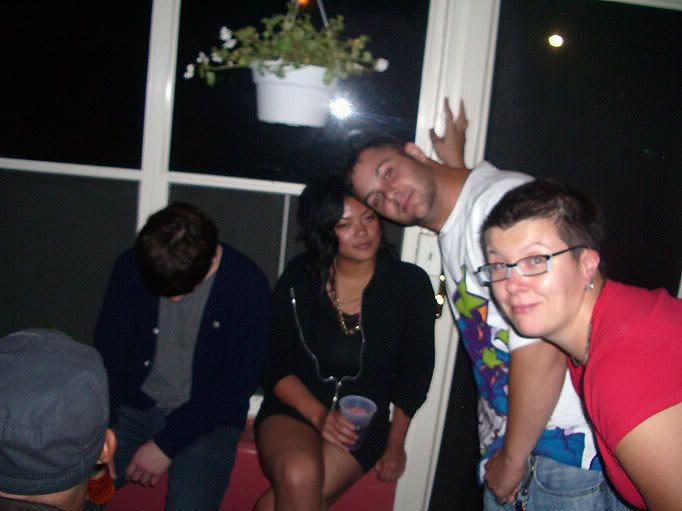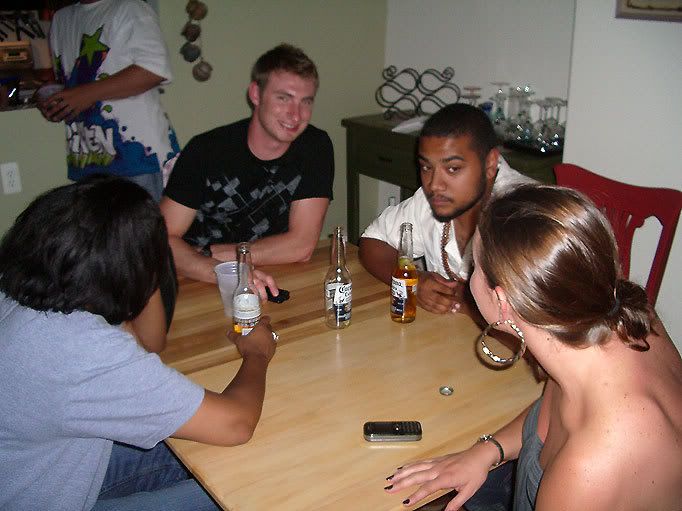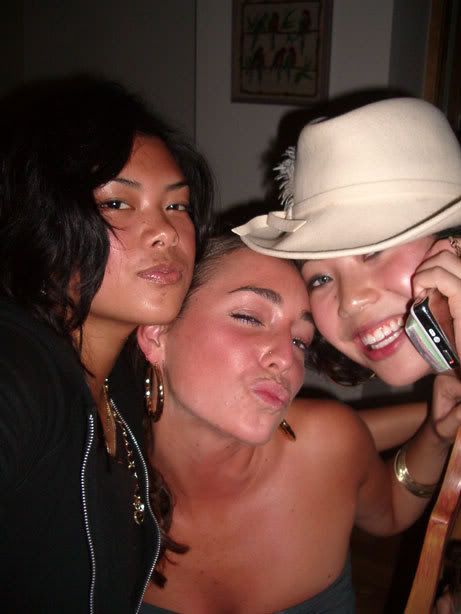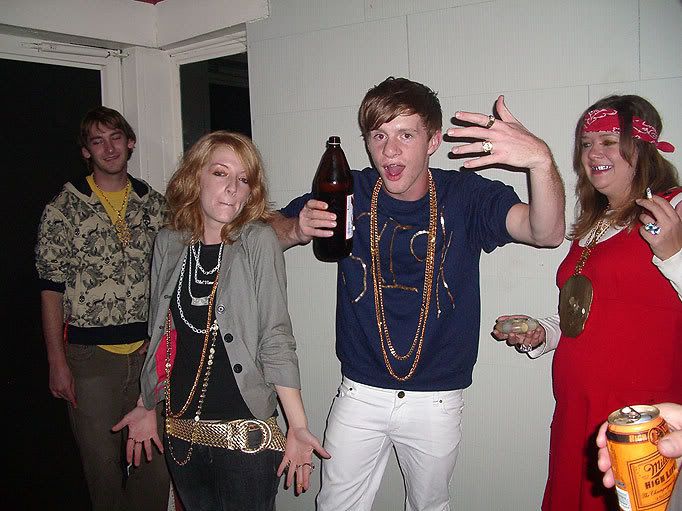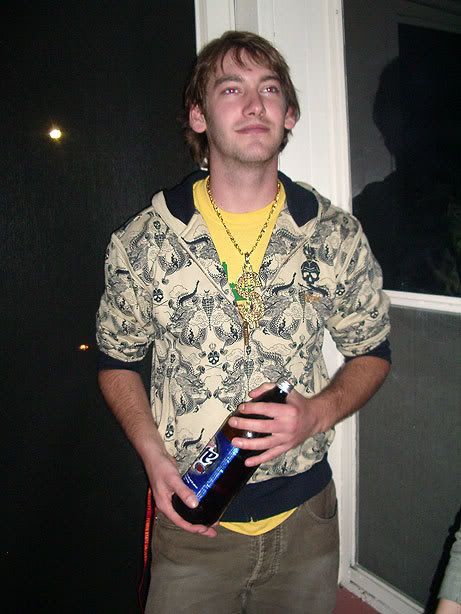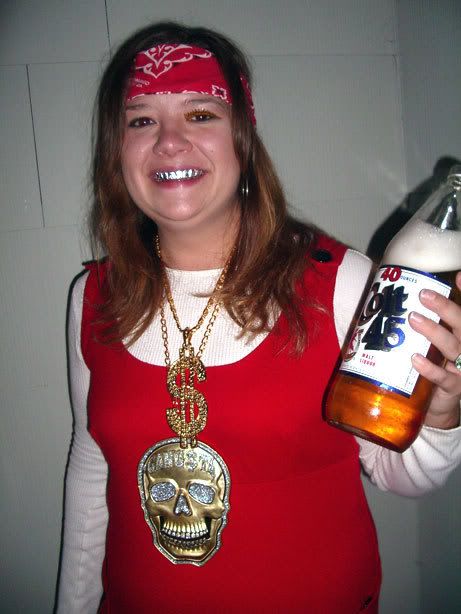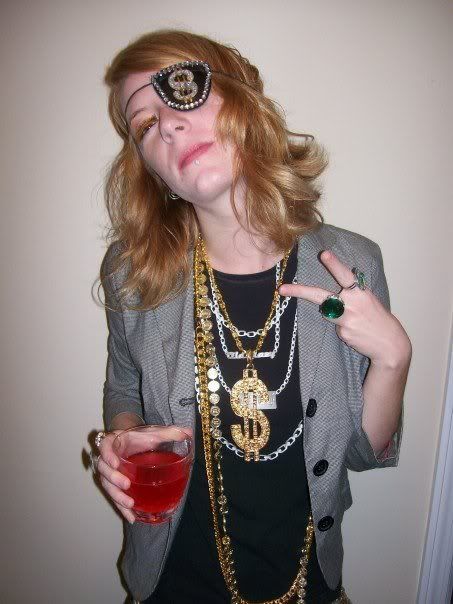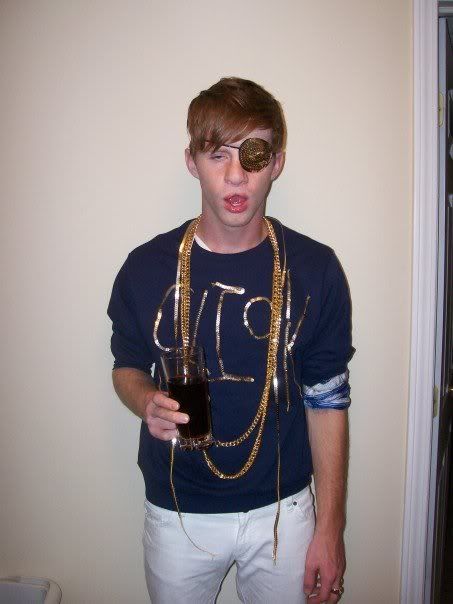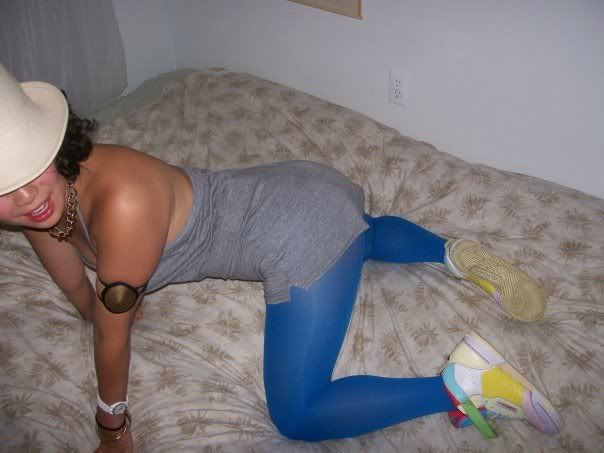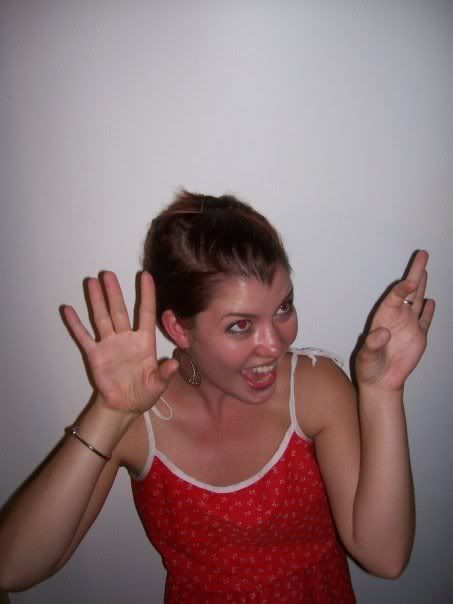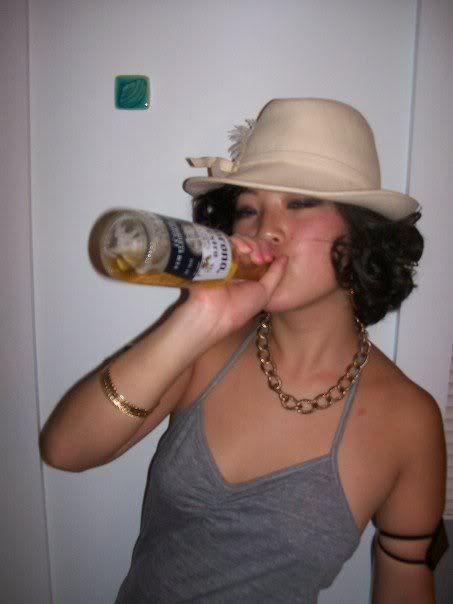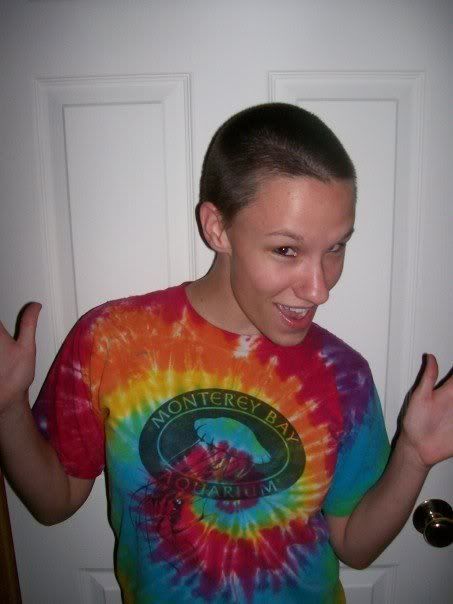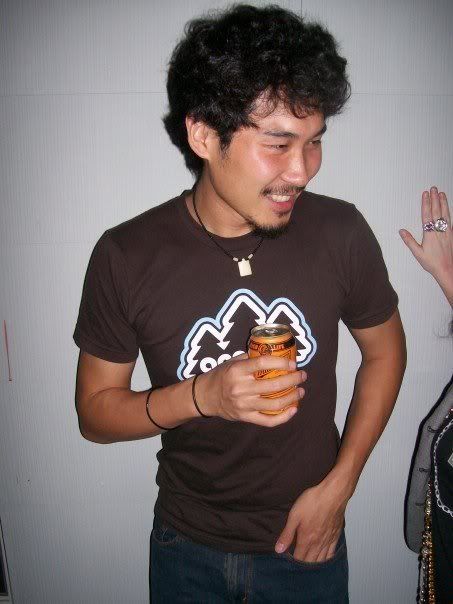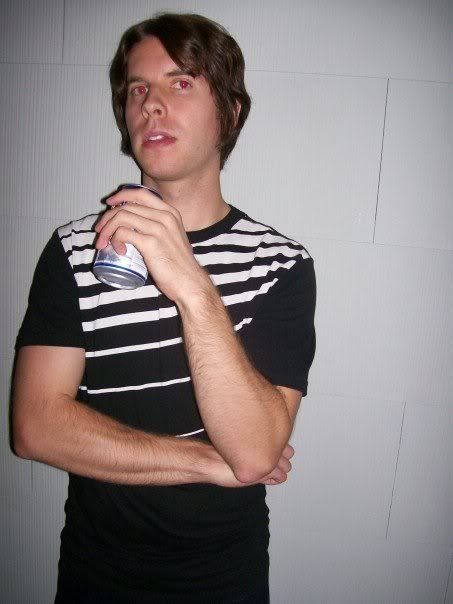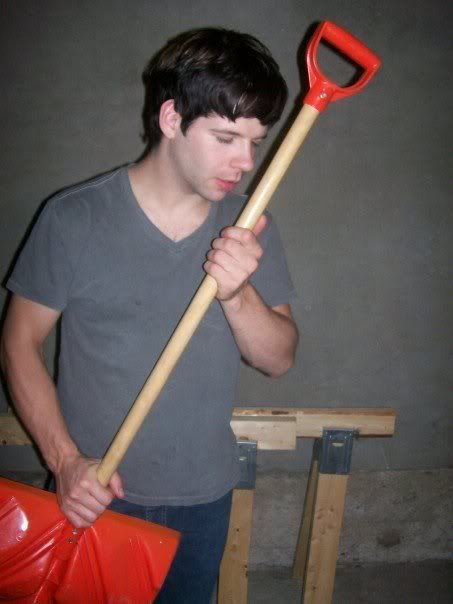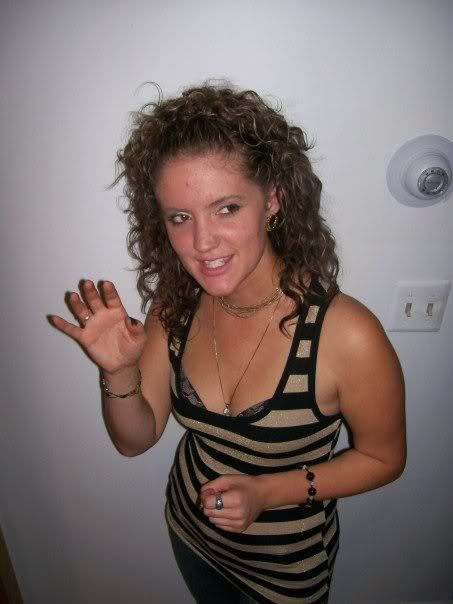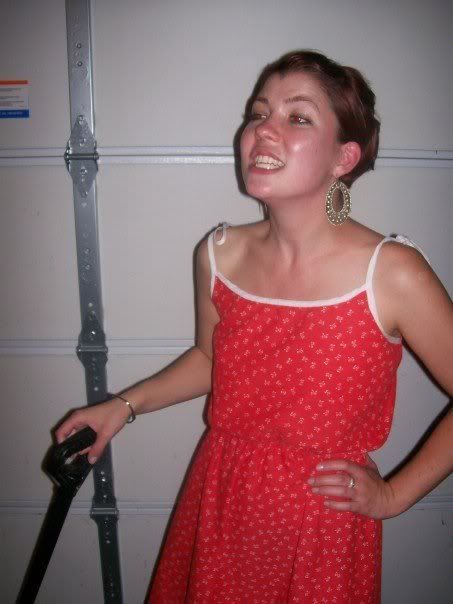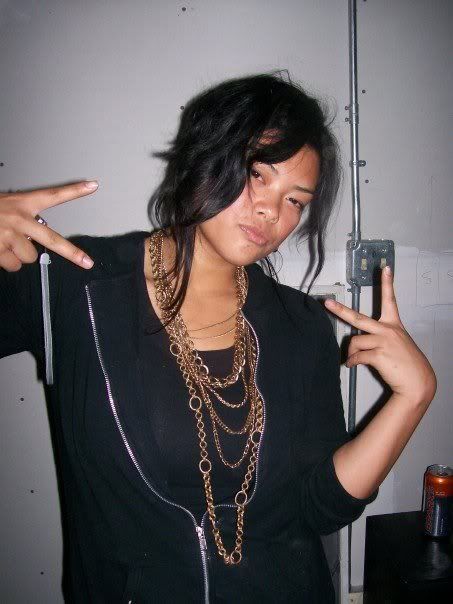 if you didn't know, then you better ask somebody. risism has a
myspace
, yes it does.